About the BME Program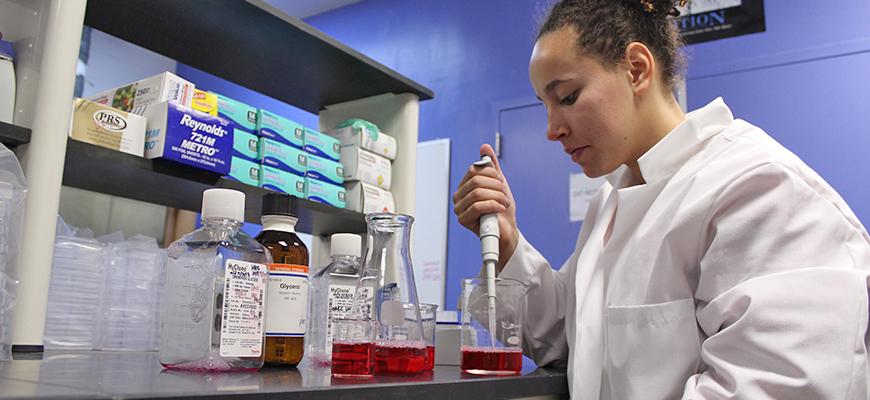 Biomedical Engineering was ranked as the Best Job in Health Care in 2014 by Forbes, and among the top three career fields expected to hire workers by 2018 according to the New York Times.
Established in 2010, the Biomedical Engineering (BME) program at UNM grants both MS (both thesis and non-thesis) and PhD degrees. Within the BME degree, there are two educational emphasis areas (or "tracks"): 1) Molecular and Cellular Systems, and 2) Biomaterials and Biomechanics. Additional emphasis areas are currently under development.
Reflecting the BME program's interdisciplinary nature, the home departments of the faculty participating in our BME graduate program span our School of Engineering, the School of Medicine, and the College of Arts and Sciences.